These are 13 Southern Illinois prep football games you can't miss this season
High school football teams started practice in sultry summer heat Monday, dreaming of finishing their seasons in the chill of November.
Opening night is Aug. 24 and there are questions to be answered. Can Carbondale coach Bryan Lee concoct a breakthrough in his fourth season? What will Anna-Jonesboro do for an encore after going 12-1 last year and reaching the Class 3A semifinals? And will this be the year a Black Diamond Conference school makes a real breakthrough in the playoffs?
Below are 15 games that might answer those questions and identify which Southern Illinois schools will still be practicing (and playing) when the leaves start falling.
BY BUCKY DENT
Aug. 24: Murphysboro at Carbondale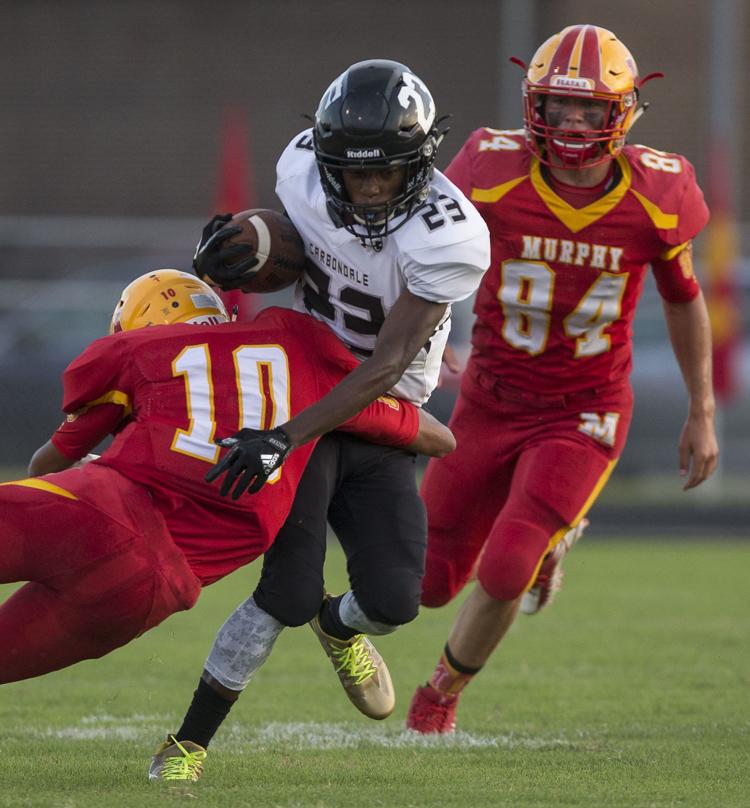 Aug. 24: Waterloo at Herrin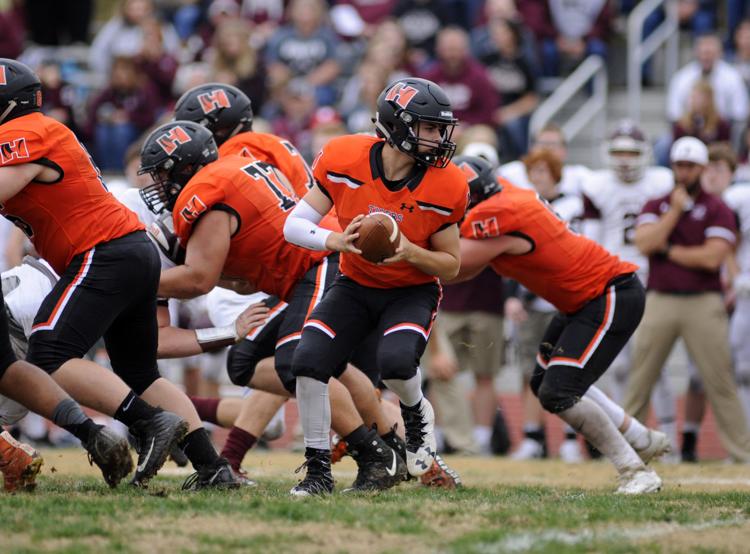 Aug. 31: Carterville at Herrin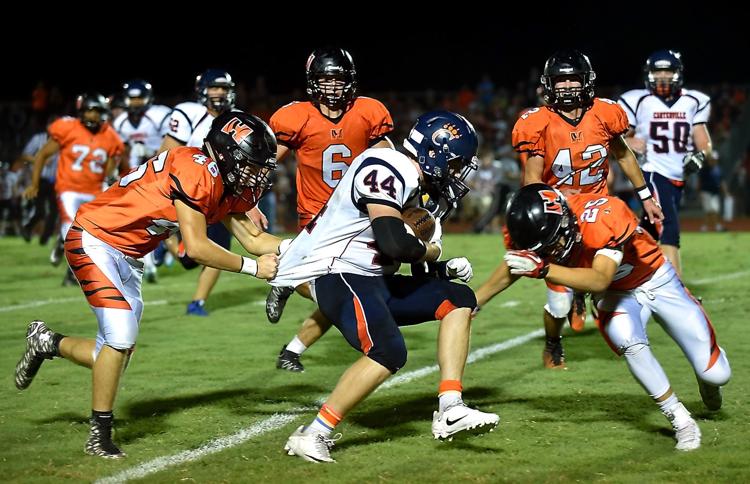 Sept. 7: Sesser-Valier-Waltonville at Eldorado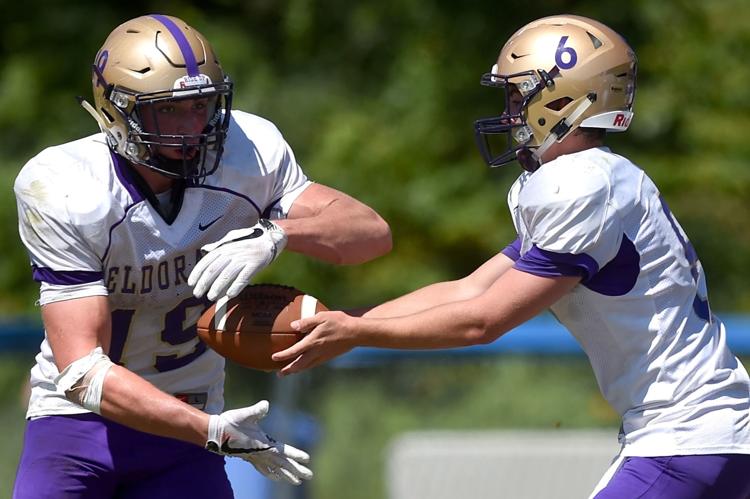 Sept. 14: Carterville at Du Quoin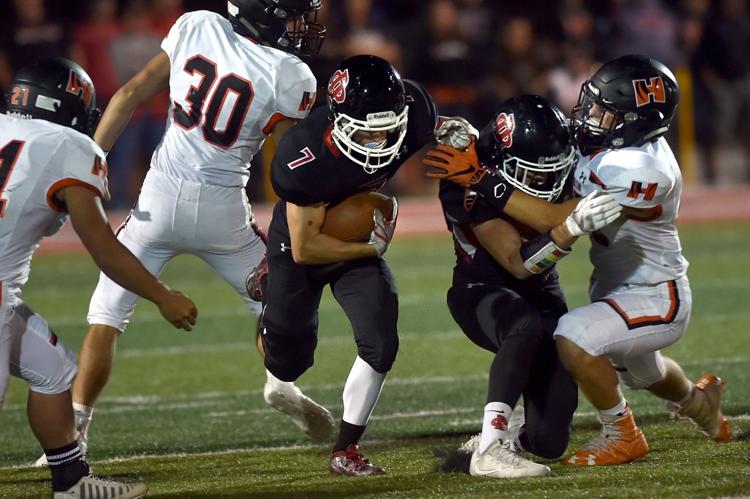 Sept. 14: Cahokia at Marion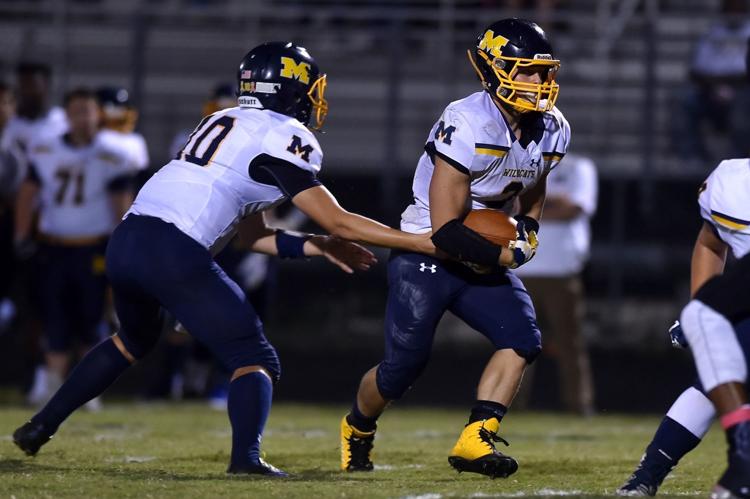 Sept. 21: Herrin at Murphysboro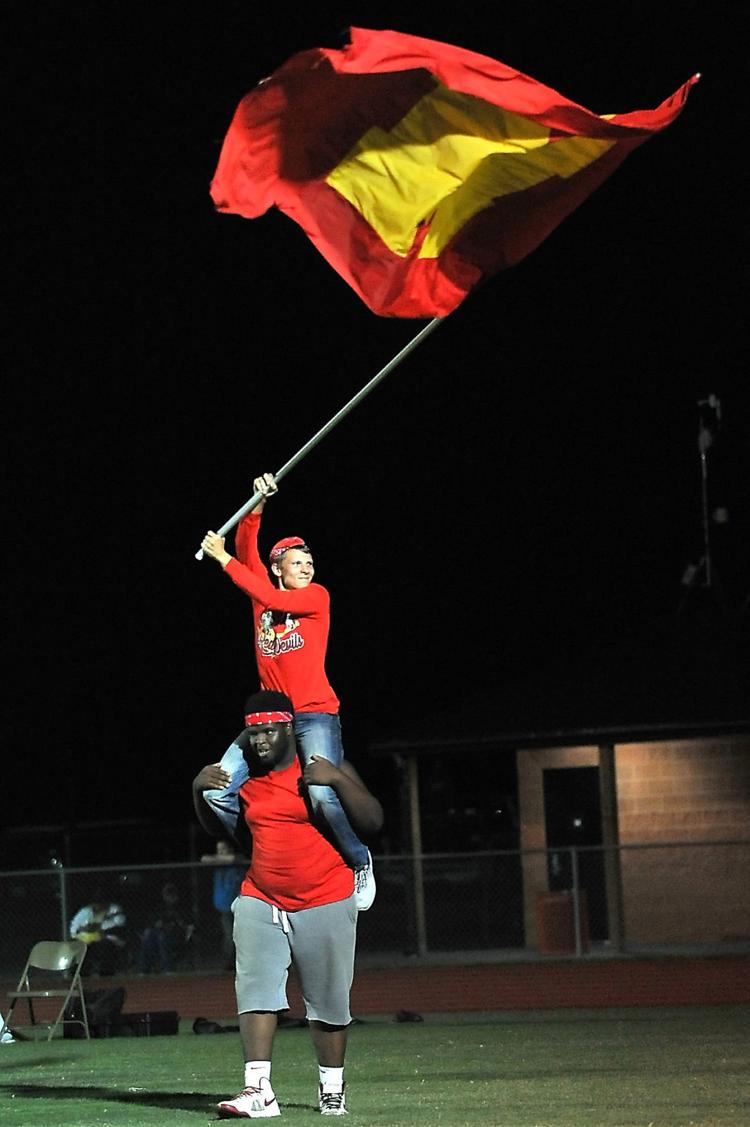 Sept. 21: Anna-Jonesboro at Carterville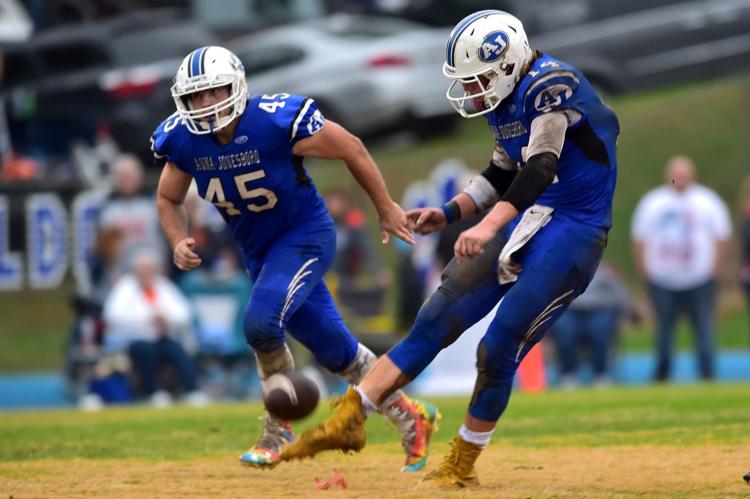 Sept. 22: West Frankfort at Benton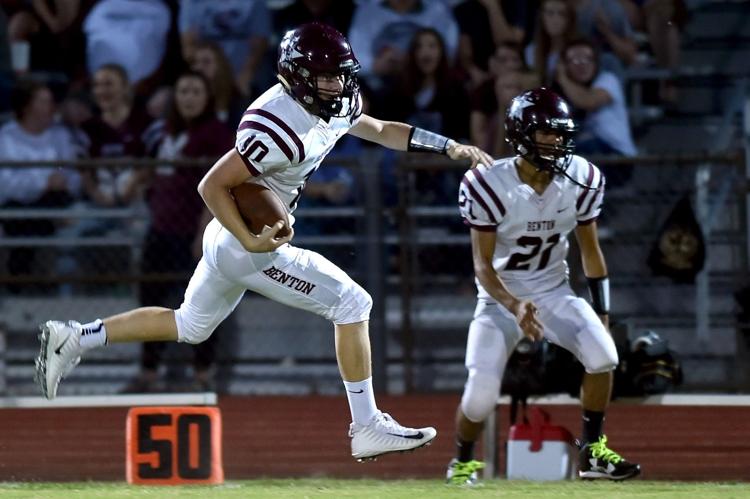 Sept. 28: Murphysboro at West Frankfort
Oct. 5: Anna-Jonesboro at Du Quoin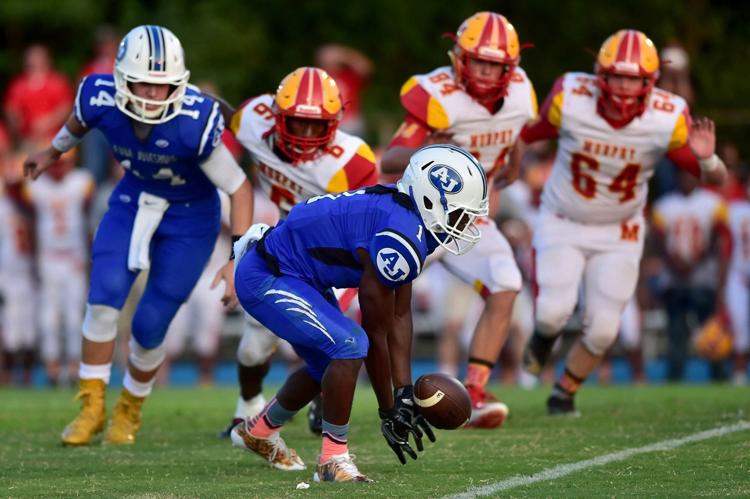 Oct. 12: Eldorado at Fairfield
Oct. 12: Carbondale at Marion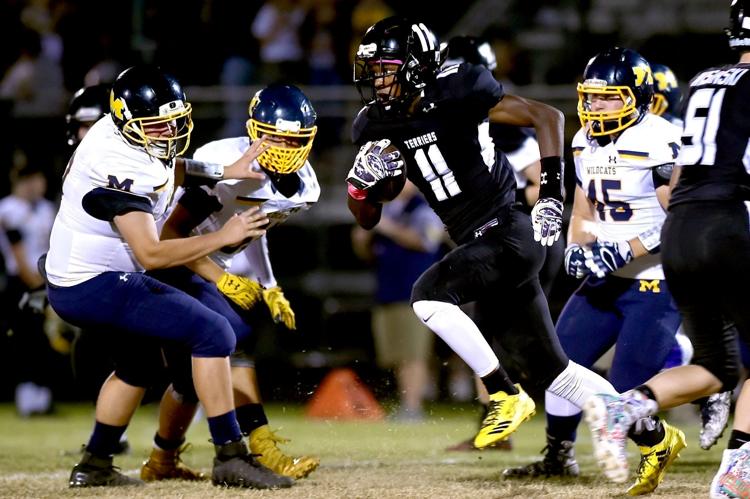 Oct. 19: Nashville at West Frankfort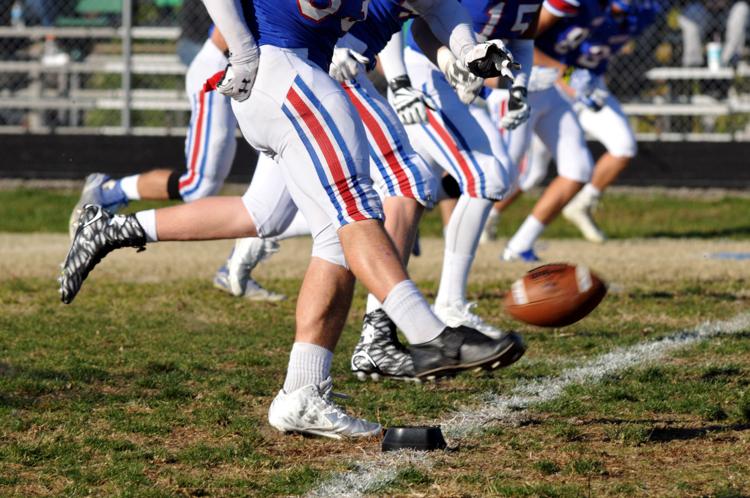 Fairfield at S-V-W